SITE NEWS:
Latest batch of Kitty Cat Diary is up: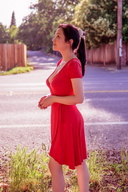 WEBLOG:
On a related note, Olympus just announced the successor to the OM-D E-M1, the mark II version, and so far everything looks great on paper:
http://www.getolympus.com/us/en/e-m1-mark-ii.html?SID=rkdeafk8g742tidroikd5t2o40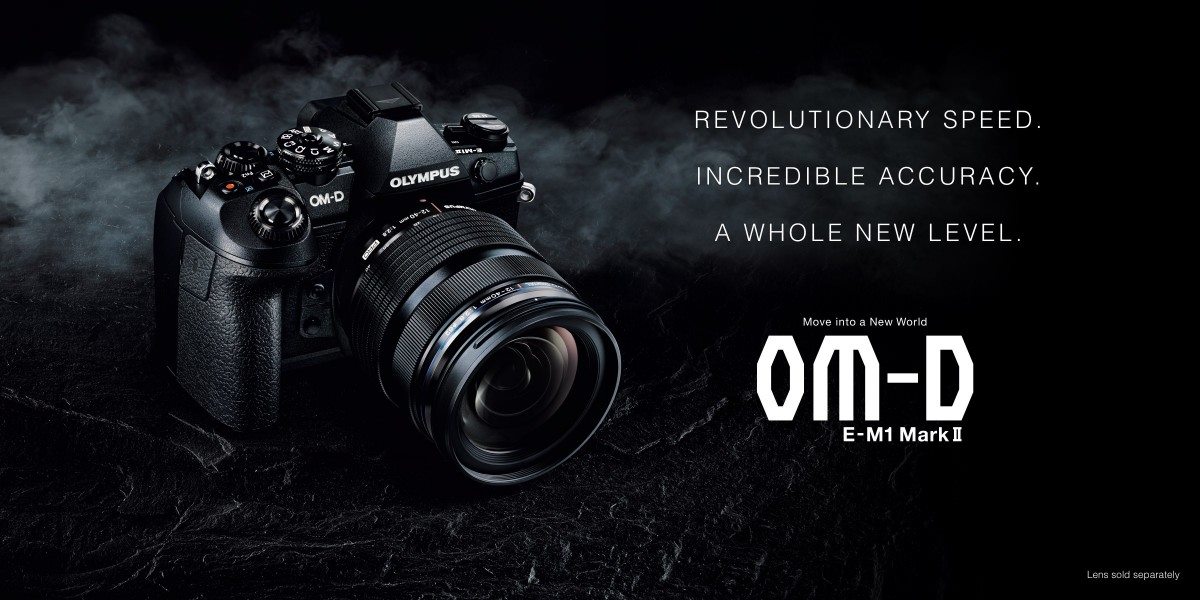 I'm really looking forward to getting my paws on it. As much as I love the E-M1, it certainly could use improvements in some areas. The new/improved features I'm most excited about are:
Better autofocus tracking.
Fully articulated LCD screen
Improved high ISO image quality
Improve dynamic range
Improved image stabilization (I'm mainly concerned about video stabilization)
Ability to assign pre-designated autofocus points/modes to buttons
There are a few other things I'd love to see added/improved, but they're not important enough to be listed in the marketing bullet points. They are:
Ability to control exposure compensation during video recording
Revamped menu system
Actually show the eye-autofocus tracking in live view (like the Sony a7RII)
Show the ISO number during playback by default, without having to switch to histogram view
I'm hoping those features have also been improved, but the only way I'll find out is after the user's manual becomes available for download.
The newly announced lenses don't really excite me.  Even the M.Zuiko 25mm f/1.2 Pro is still only f/2.5 in full-frame equivalent, which isn't fast enough to tempt me. They'll have to release something that's at least f/1.8 in full-frame equivalent for me to get excited (and it has to be autofocus too).