SITE NEWS:
New batch of Kitty Cat Diary is up: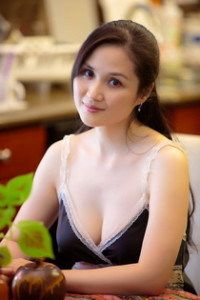 WEBLOG:
I recently printed a photo-collection book as a gift for Elena, and used the above photo as the cover. Here are some photos of it: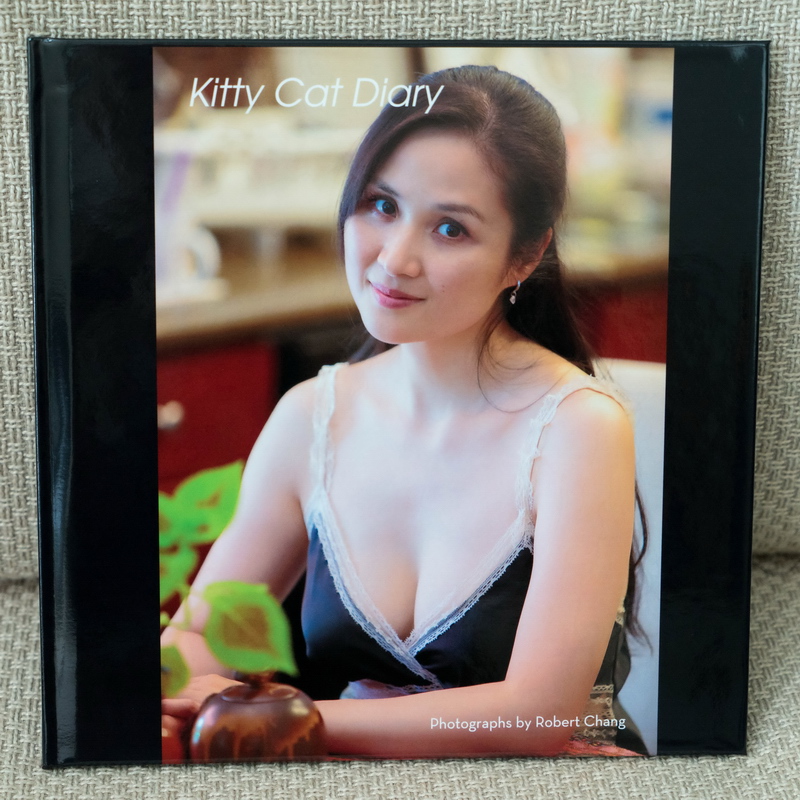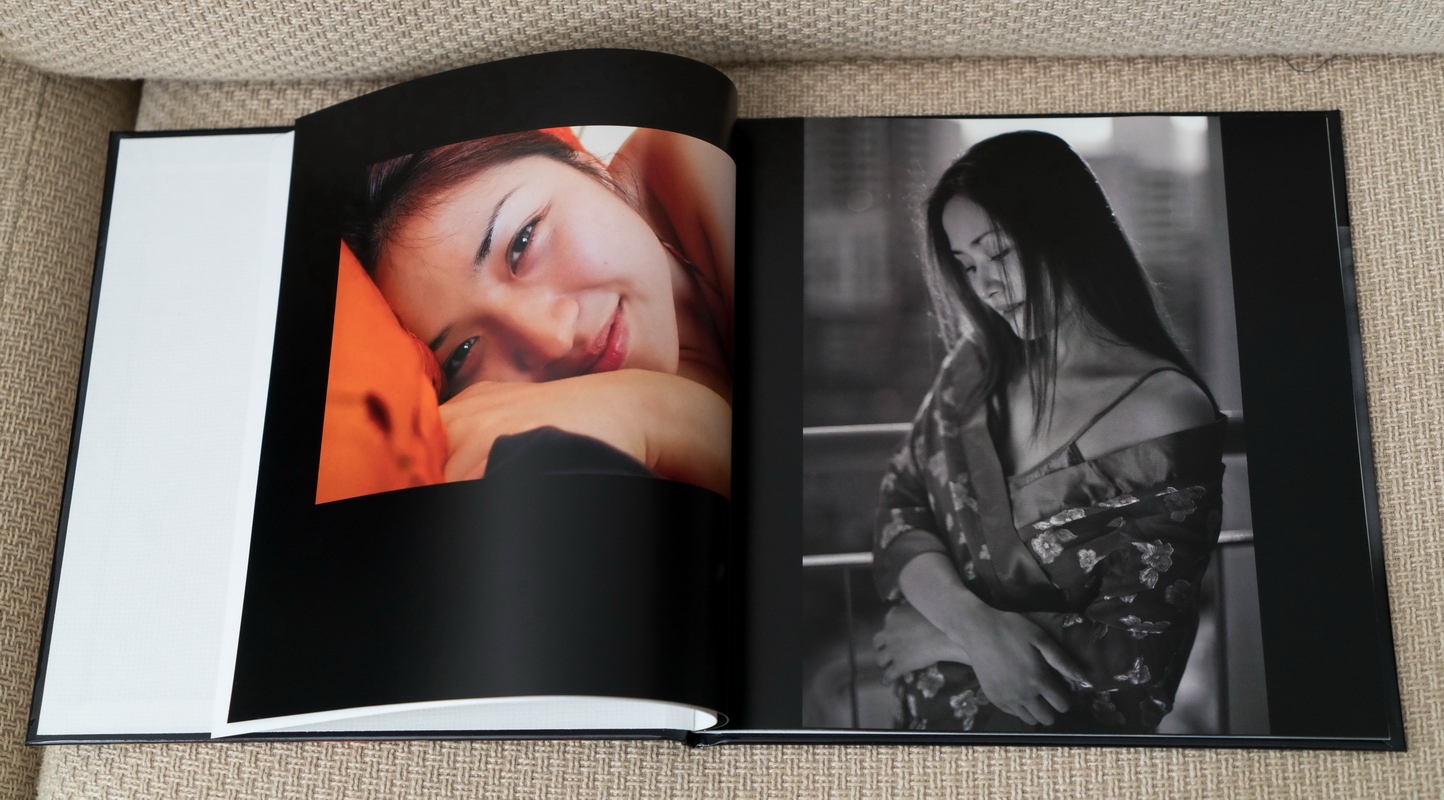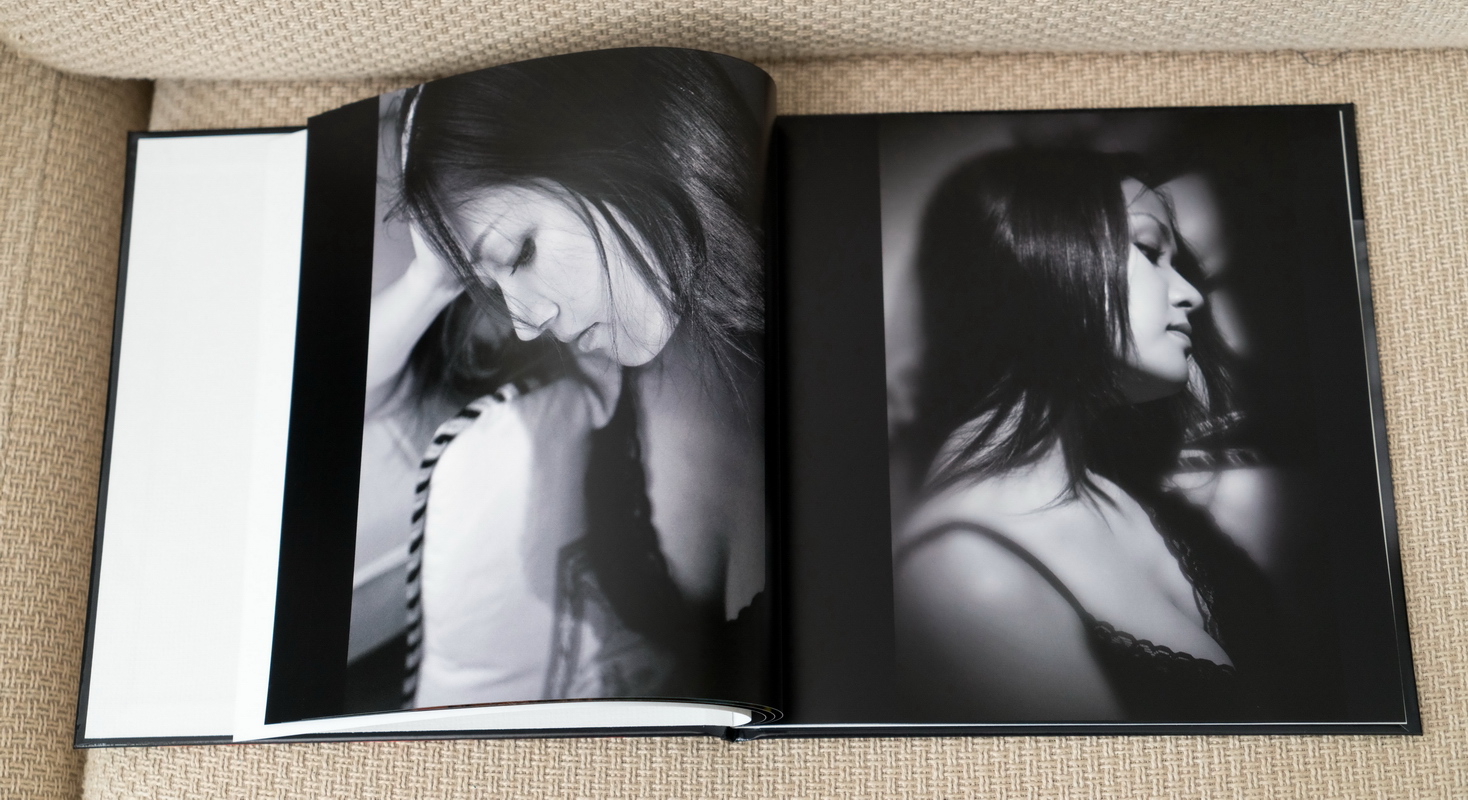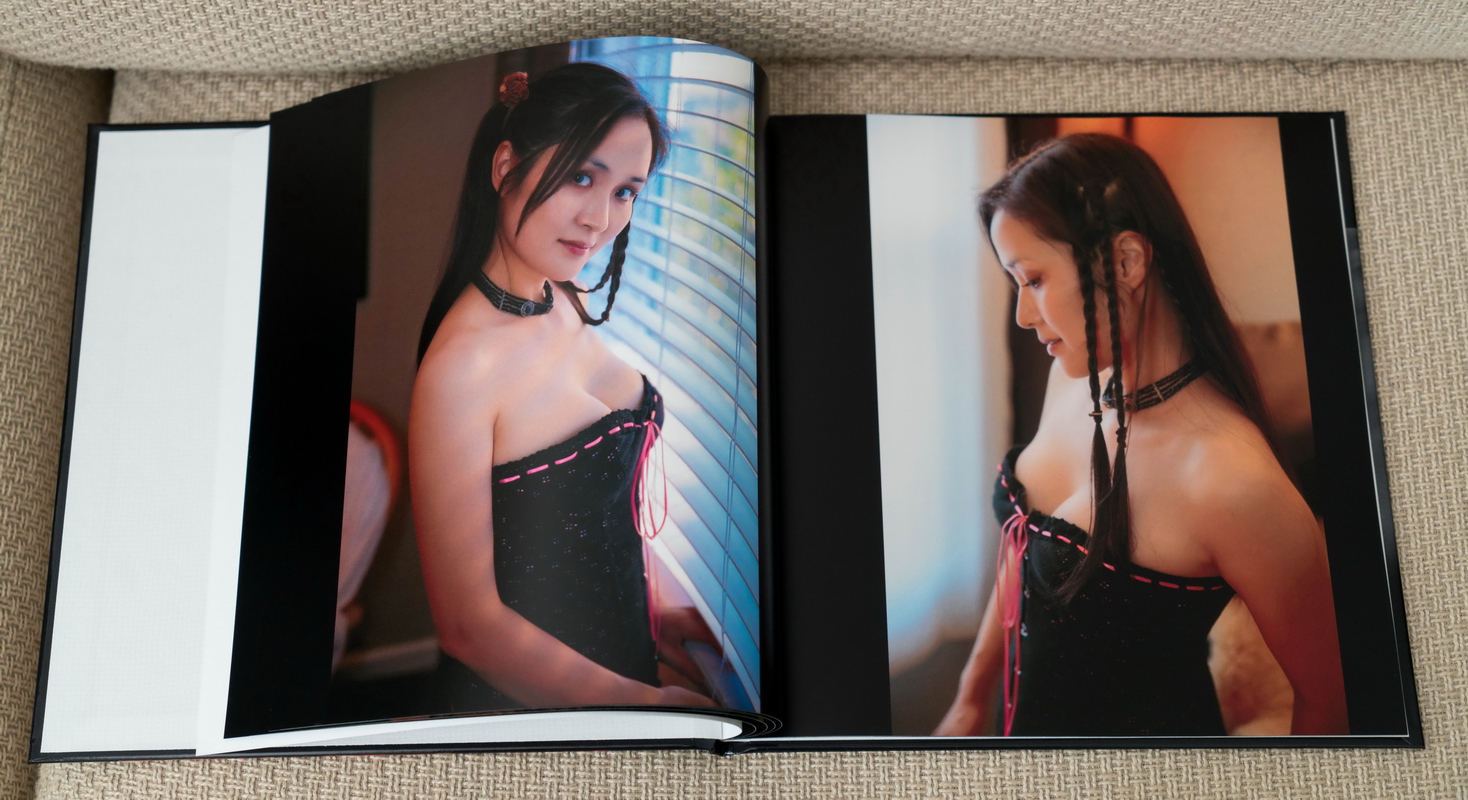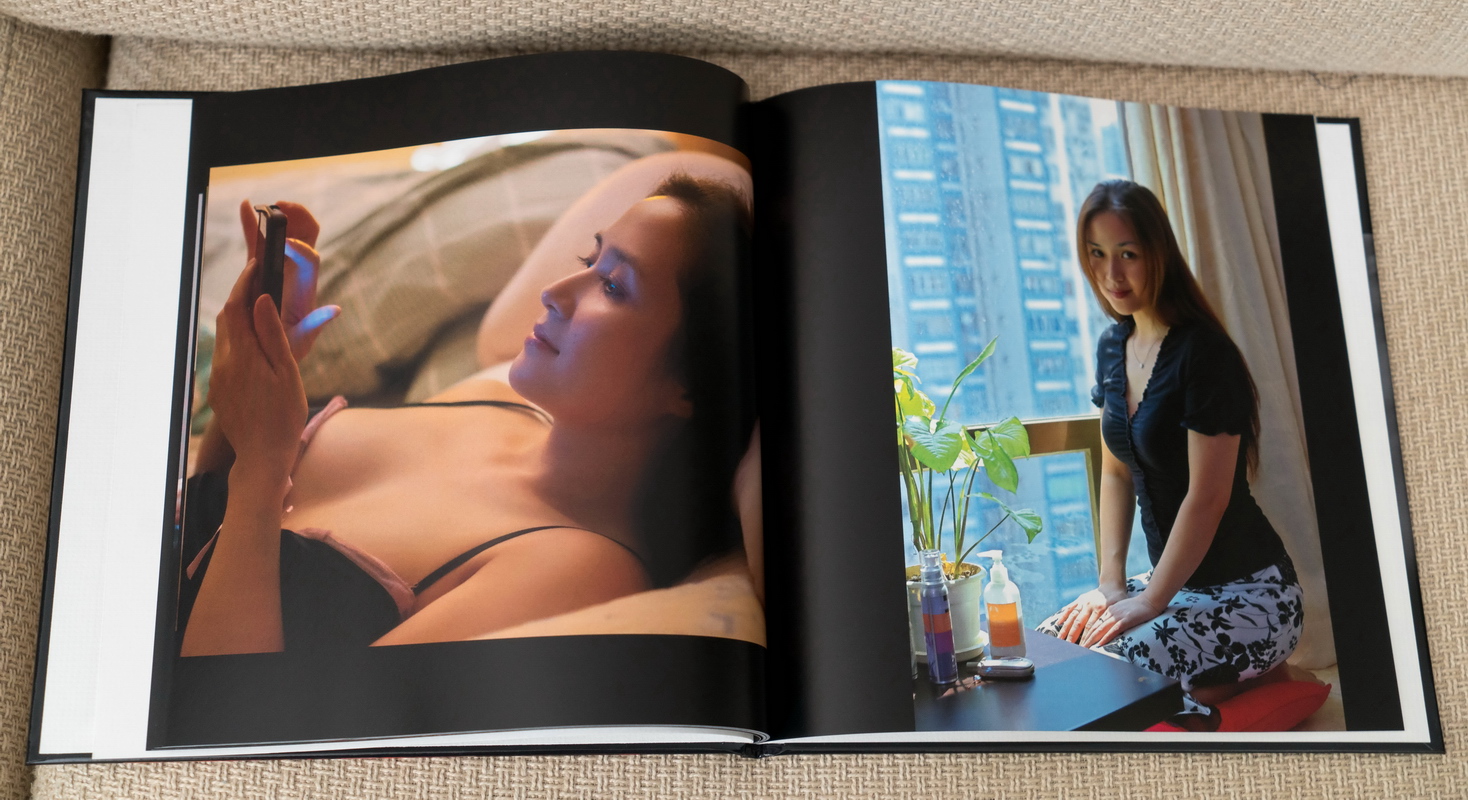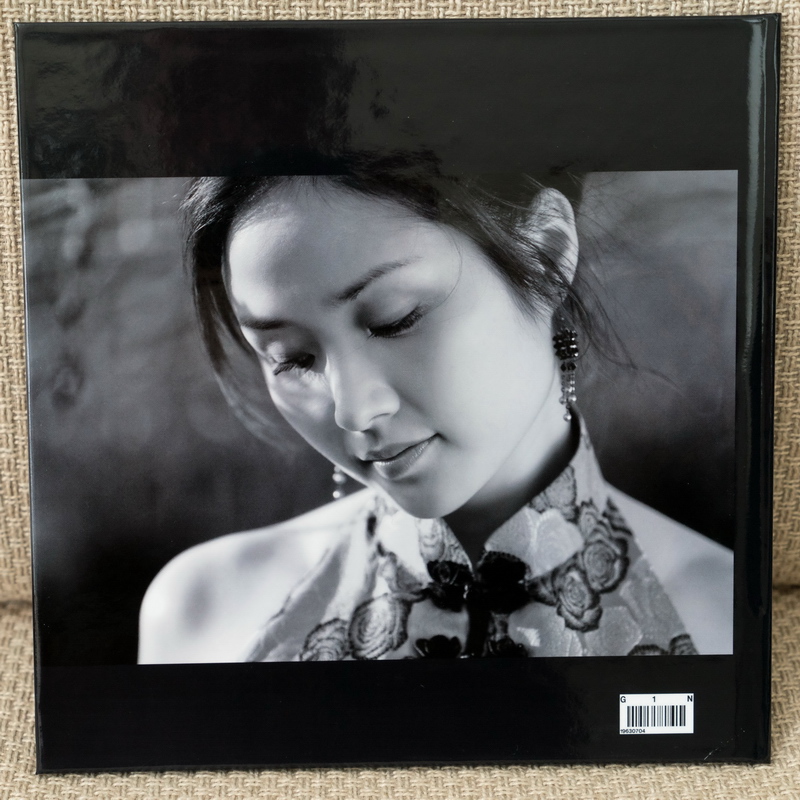 I've had people ask me about the possibility of a photo-collection of the best photos from the Kitty Cat Diary before. It's something I've considered, but it's prohibitively expensive to do a small print run (even considering print-on-demand services, which is what I used for this book) and would have to be priced really high to just break even. As much positive feedback Elena and I have gotten over the years about the Kitty Cat Diary, I'm not sure if there are enough people who'd be willing to pay a lot of money for a photo-collection book, so this was really just a gift for Elena on her 45th birthday. Although we don't celebrate holidays, anniversaries, and birthdays (we believe that every day is a special day and we don't need to be reminded to show appreciation for each other), I got a good discount for this particular print-on-demand service due to a photography-related gear purchase I made, so it was the perfect excuse to give it a try.
BTW, in case you're wondering, the print-on-demand service I used was Shutterfly. I've read mixed reviews about the quality of their service and products, but I was satisfied with quality of the printing and there were no mistakes with the layout (I designed my own instead of using their templates). There are other similar services out there, so if you are considering using one, make sure you do your research first.